---
We allow 24-Hours to bring any issue you may encounter to our attention ON ALL SERVICES.
---
A non refundable 10% Deposit is required to book with us. If a Reschedule is requested it must be made no later than 96-Hours prior to the appointment date (A larger deposit may be required). If a Cancellation occurs after 96-Hours a 50% Deposit is required to Reschedule. For anything after two reschedules, there may be a loss of Deposit and Cancellation of the appointment.

Ceramic Coating Deposits are NON-REFUNDABLE and are not subject to reschedule. Once an appointment is cancelled you would be required to leave another Deposit to schedule.
---
We do not enter or open Middle Console/Glove Box unless specifically instructed to do so from our clients to avoid any potential misplacements or loss. Also, we will not remove large objects from Door Pockets, Rear Seats, or Cup Holders (unless minor or instructed to do so). Items on Seats will be relocated in order to properly Detail those areas.
---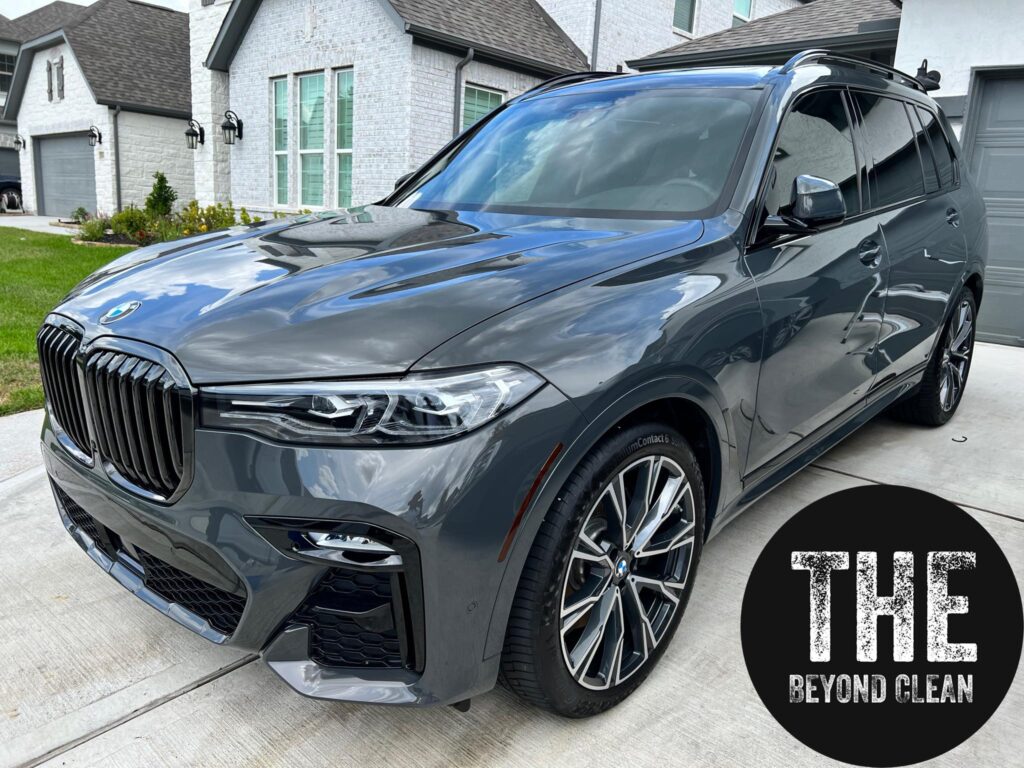 ---
13843 Hwy 105 West, Suite 321, Conroe, TX. 77304