READY FOR A TRANSFORMATION?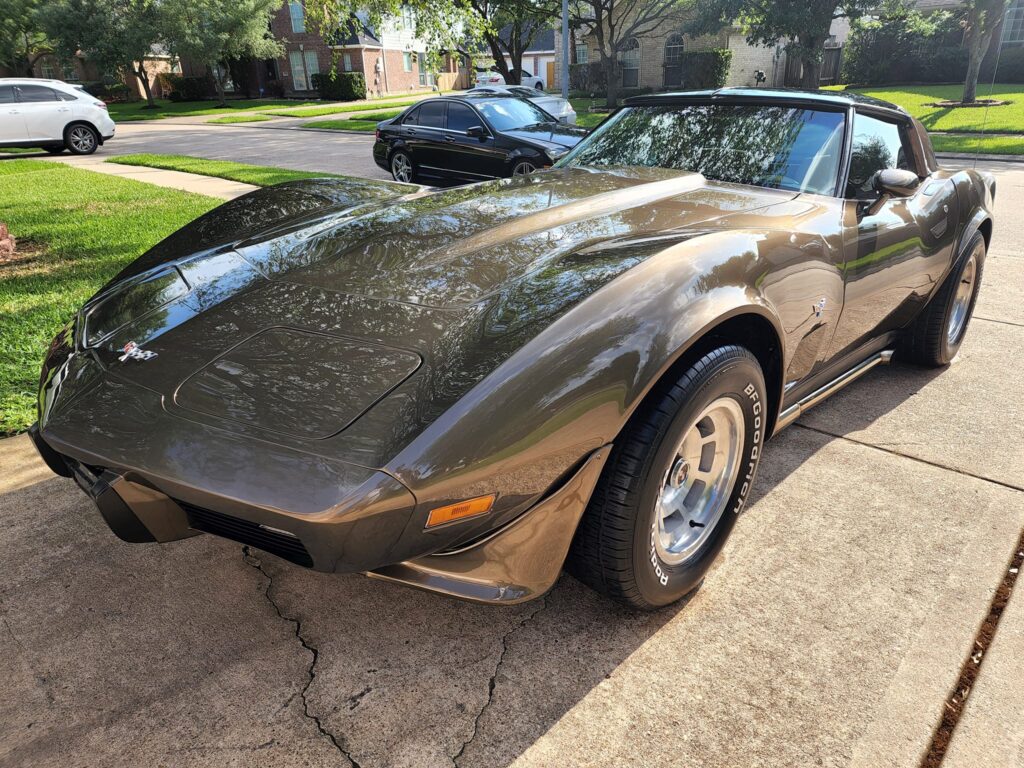 ---
Everything and anything that entails Detailing we can provide!
Wash & Wax
Overspray Removal
Clay Bar/Iron Decontamination
Headlight Restoration
Interior Stain Removal
Smoke Odor Removal
Engine Bay Cleaning
and more…
---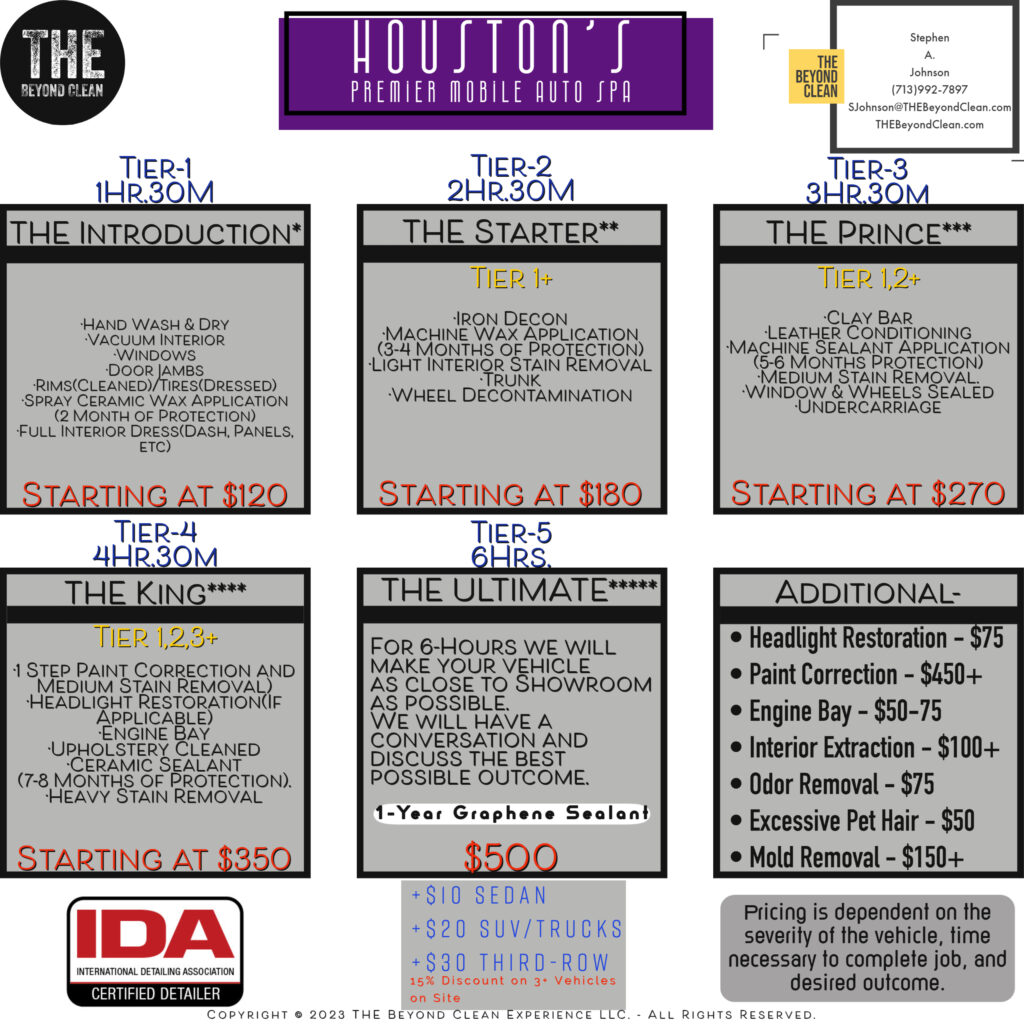 ---
What is Paint Correction?
"Paint correction" is a procedure that removes hazing, minor scratches, marring, swirl marks, and other blemishes on the vehicle's clear coat. It does this by using specialized machines and polishing compounds to slowly remove microscopic layers of clear coat until the surface is smooth again.
In simpler terms any Swirl or Scratch that hasn't penetrated the Clear Coat we can remove!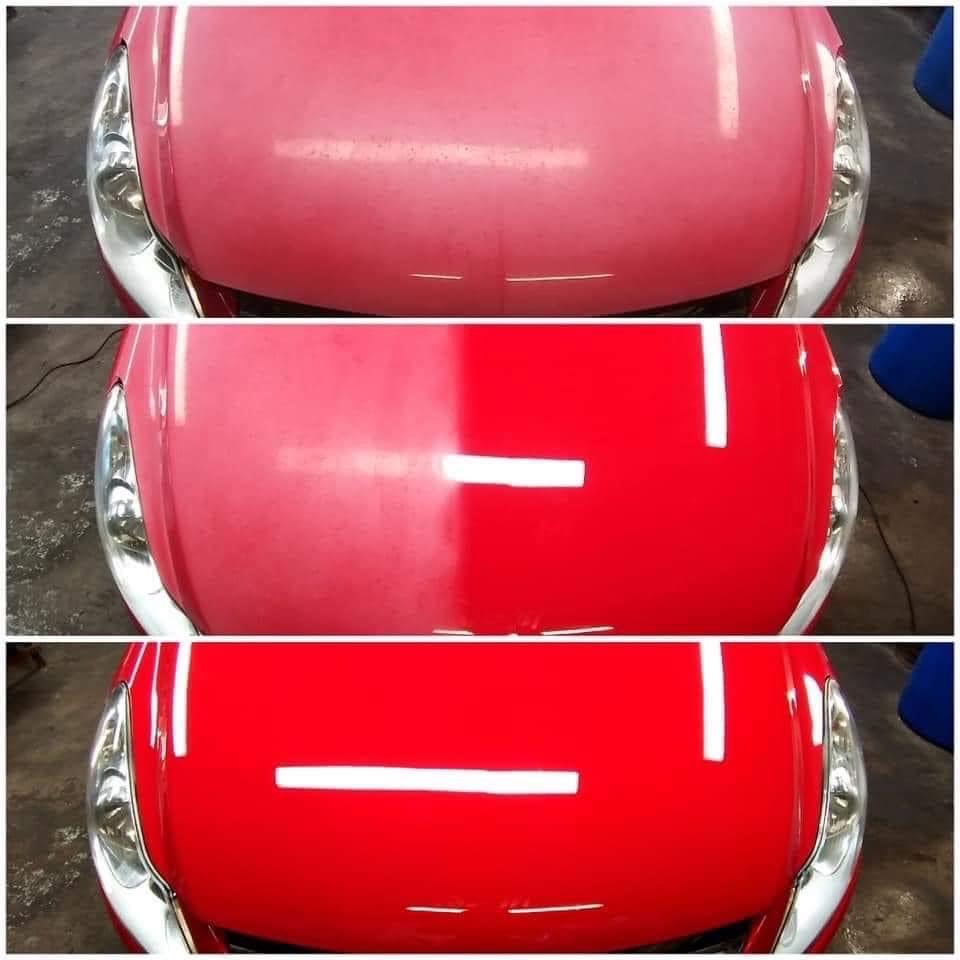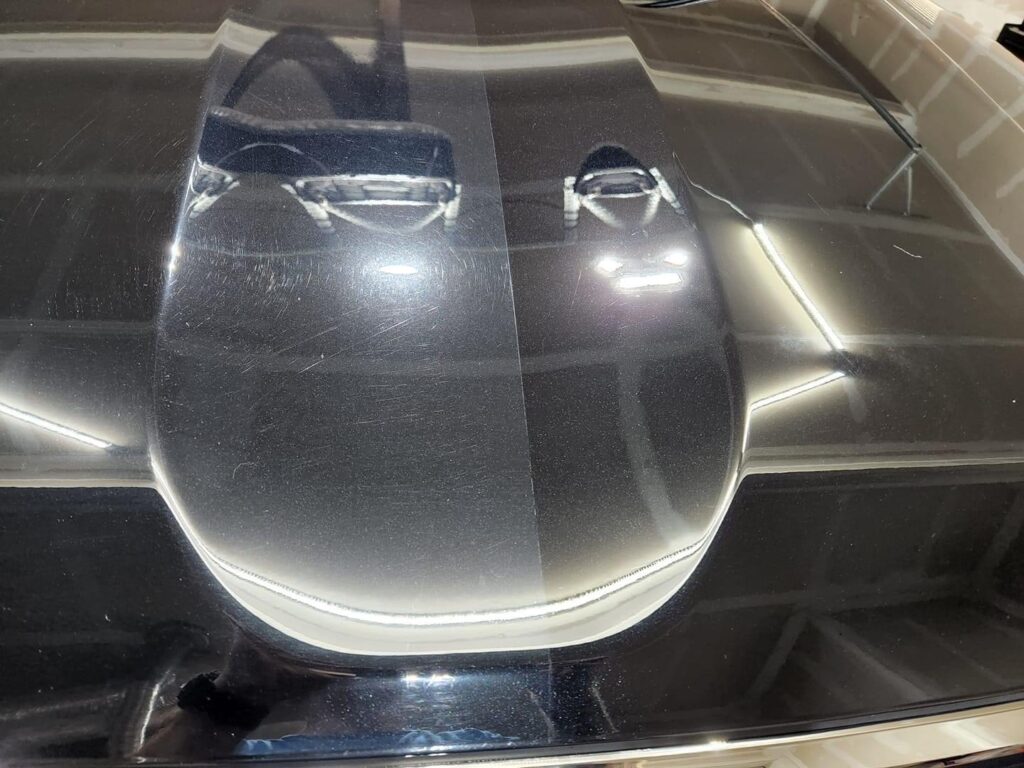 ---
---
13843 Hwy 105 West, Suite 321, Conroe, TX. 77304